10/11/2021
Indexation forecast January 2022 JIC 200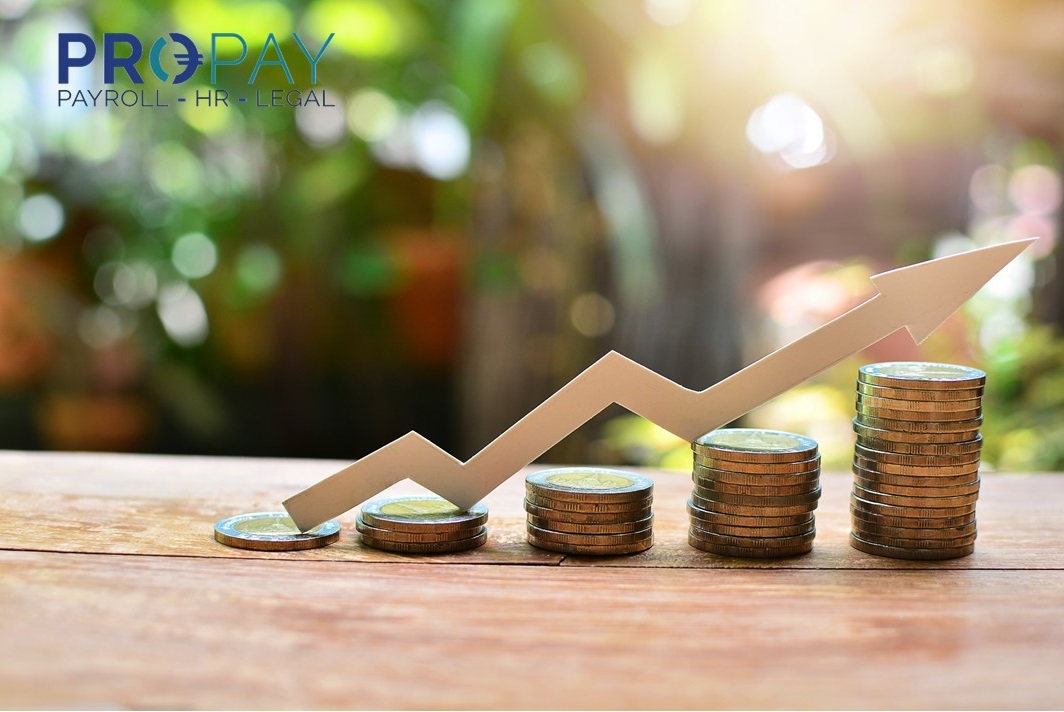 Each year in January, salaries are adjusted to the cost of living for employees of companies subject to Joint Industrial Committee 200 (JIC 200). In Belgium, this is referred to as the indexation of salaries.
This indexation is a mechanism whereby salaries are linked to the evolution of the flattened health index. The monthly salary is more specifically increased by a percentage equal to the inflation rate of the previous calendar year. The indexation system as foreseen by JIC 200 is applicable to all employees falling under the scope of this Joint Industrial Committee.
Based on current forecasts, we expect that the indexation percentage for January 2022 will be approximately 3,29%.
We will inform you once the exact indexation percentage is known (early January 2022).
We would also like to inform you that sector negotiations are currently taking place. A draft agreement has already been reached in the JIC 200. In addition to the indexation percentage of 3,29%, the employer should also take the following elements as negotiated in the draft agreement, into account for the total wage budget:
An increase in purchasing power was agreed, which will raise the gross monthly wages of the employees by 0,4 % as from 1 December 2021 onwards.
Companies that made a profit in 2019 and 2020 and that have increased their turnover have to grant a one-time corona premium in the form of consumption vouchers to their employees. If the company's turnover has increased by at least 5 %, the corona premium is € 125. If the company's turnover has increased by at least 10 %, the corona premium is € 250. This corona premium has to be granted on 31 December 2021 at the latest.
The bike allowance for commuting travel will be increased from € 0,10 per kilometer travelled to € 0,20 per kilometer travelled.
! The exact rules and conditions for granting these salary elements are not yet known. We will inform you of the outcome of the negotiations in a subsequent newsletter as soon as a final agreement is reached.
---
Stay informed of all our news? Sign up for our newsletter: