04/01/2021
Indexation January 2021 JIC 200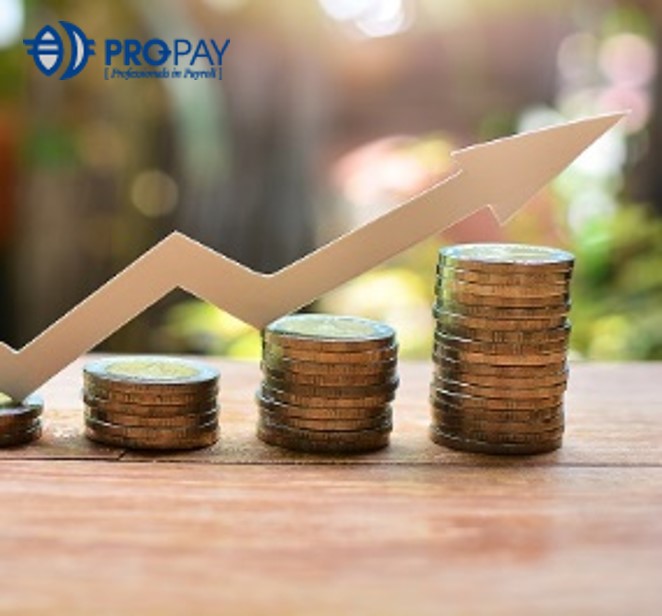 Each year in January, salaries are adjusted to the cost of living for employees of companies subject to Joint Industrial Committee 200 (JIC 200). In Belgium, this is referred to as the indexation of salaries.
This indexation is a mechanism whereby salaries are linked to the evolution of the consumer prices index. The monthly salary is more specifically increased by a percentage equal to the inflation rate of the previous calendar year. The indexation system as foreseen by JIC 200 is applicable to all employees falling under the scope to this Joint Industrial Committee.
The final percentage of indexation has just been announced and amounts to 0,95%. This implies in practice that the gross salaries will be increased with 0,95% as from January 1, 2021 onwards.
It also entails that the yearly premium that needs to be paid in June 2021 (if not replaced by an equivalent benefit), will amount to € 267,64.
---
Stay informed of all our news? Sign up for our newsletter: