29/09/2021
Extension corona unemployment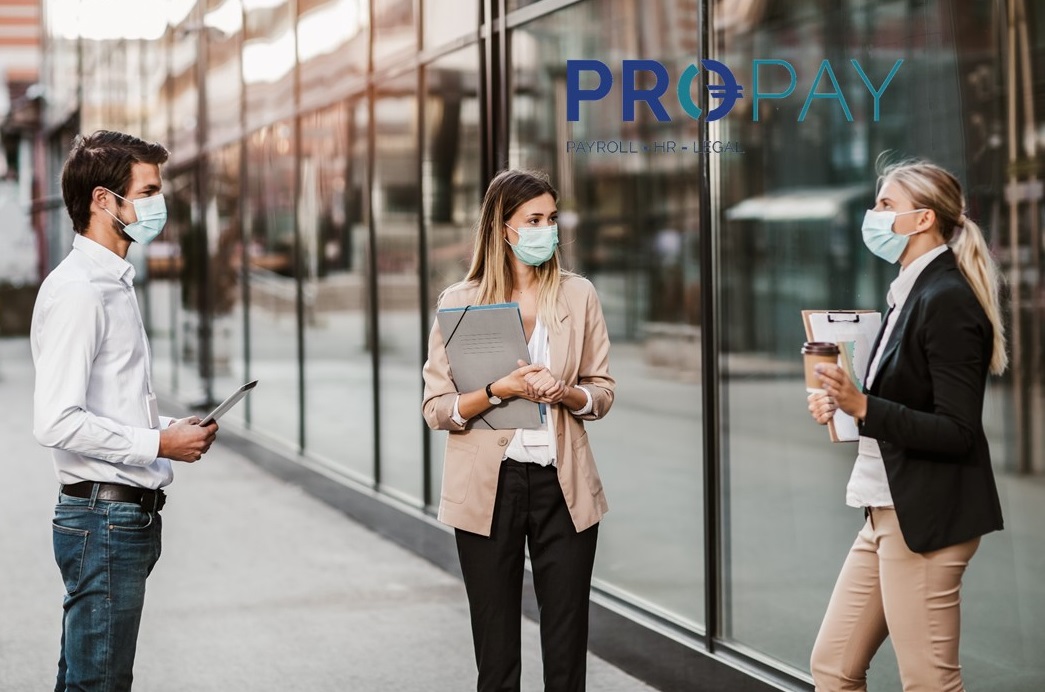 The government has decided to extend the existing corona unemployment scheme, which would normally expire on September 30, 2021, to December 31, 2021. The extension has also been communicated by the Unemployment Office (RVA/ONEM) in the meantime. The government has, however, announced that this is the last extension and that the possibility of relying on corona unemployment will definitely end at the end of this year.
More information regarding the conditions for employers who wish to make use of this type of temporary unemployment can be found in our newsletter of November 9, 2020: COVID-19: temporary unemployment.
We would like to remind you that, as an employer, you need to take the following steps if you wish to apply corona unemployment:
1. Inform your employees in writing prior to the start of corona unemployment about:
the period of corona unemployment;
the number of days during which the employee will be temporarily unemployed and, in the event of partial corona unemployment, the number of days the employee is expected to work.
2. Let your Payroll Business Partner know which days your employees will work and which days they are unemployed.
Pro-Pay takes care of the required electronic registration of these unemployment days, which allows the Unemployment Office (RVA/ONEM) to determine the unemployment allowance for the employee.
Assimilation corona unemployment for holidays - Employees in Belgium accrue holiday rights based upon their performance in the preceding calendar year, also referred to as the holiday reference year. A number of absences are assimilated for the entitlement to holidays and are thus considered as days worked. The days of temporary unemployment in the context of COVID-19 that took place between February 1, 2020 and December 31, 2020 were already assimilated to days worked for the holiday entitlement in 2021. However, no further official decision has been taken yet that assimilates the days of corona unemployment for the entitlement to holidays in 2022.
---
Stay informed of all our news? Sign up for our newsletter: