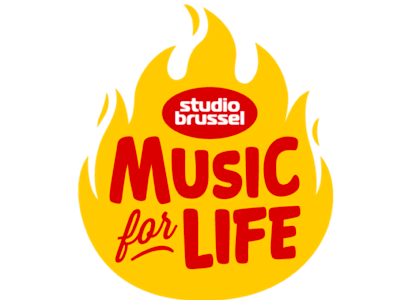 In 2017, Pro-Pay's staff took part in "the Warmathon" of Studio Brussels. We also supported the Make a Wish foundation.
Music for Life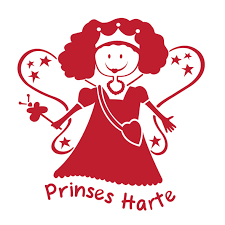 Last year our Pro-Pay team supported the Princes Harte foundation.
This foundation tries to make a stay in the hospital for children as agreeable as possible by handing out princes and princesses parcels with toys and goodies.
Prinses Harte : non profit organization for children with cancer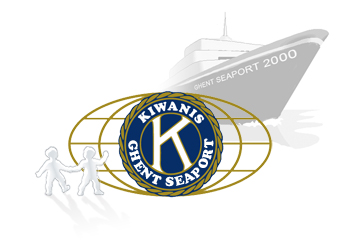 Organization focused on various projects with children.
Serving children of the world.
Kiwanis Ghent Seaport

In 2018, as well the year before, Pro-Pay decided to replace its standard paper Christmas card by virtual wishes. The money saved by doing so has been donated to Music for Life. The good cause chosen in 2018 is the Powerchair Hockey Foundation.
Powerchair Hockey Foundation