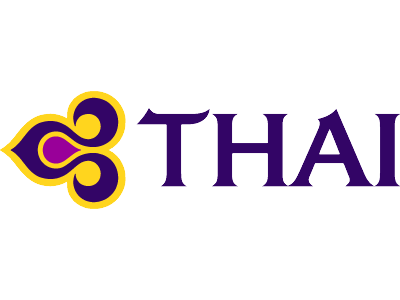 "Since many years we work with Pro-Pay and we appreciate the very nice cooperation, their professional services and friendly & experienced staff. We look forward to a further fruitful cooperation in future."
Mrs Katrien Depauw, District Sales Manager Belgium & Luxembourg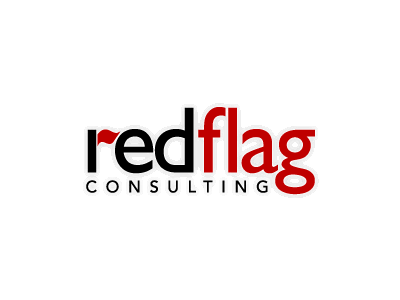 "Pro-Pay steered us with great skill through what is a complex payroll start-up process in Belgium. All the Pro-Pay staff are exceptionally helpful, diligent and generous with their time. As a result, I would have no hesitation in recommending them to other companies setting up or staffing-up in the EU."
Mr Garret Doyle, COO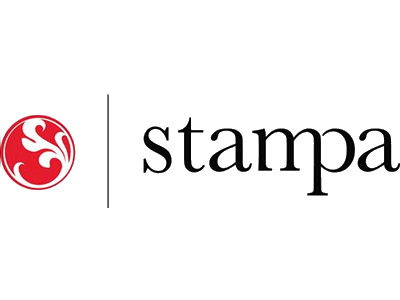 "Pro-Pay is professional and takes a lot of work out of our hands. It is nice that Pro-Pay tracks the relevant changes in the Belgian regulations for us. The staff are accessible and are quick to respond to questions. "
Jos Havermans, Director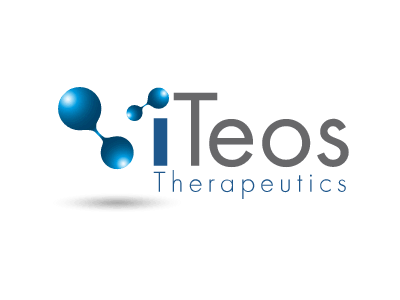 "Pro-Pay has demonstrated they are a highly professional, dedicated and supportive organization. The team at Pro-Pay is attentive and responsive to our needs at all times, and they are always available to answer our questions and guide us through the payroll process. We look forward to seeing our partnership with Pro-Pay grow in the years ahead."
Mrs Marie Pussemier, Compensation & Benefits

"A few years ago, 'in our quest for a quality labeled payroll provider', our company decisively chose Pro-Pay. Despite the complexity of our payroll (complexities linked to being a multinational employing Japanese executives and numerous Pan-European functions) our trust in Pro-Pay has proven worthy.
We have always been able to rely on them for a personal, correct and swift processing of our entire payroll administration. A comforting feeling when dealing with payroll, a sensitive matter in which failure is not an option. A trademark, we as Japanese producer of high quality electronics consider as a number 1 priority."
Mr. Luc Gaudaen, Managing Director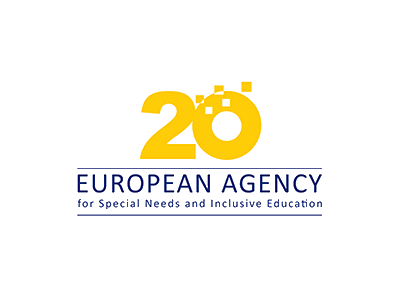 "We have been working with Pro-Pay since 2009, mainly regarding payroll services for our staff of locals and expats in Brussels. They are proactive and accurate and we feel well supported, also in the more complex areas of employment conditions and regulations regarding social security and benefits, maternity leave entitlements, etc."
Mr. Ole Lissabeck Nielsen, Assistant Director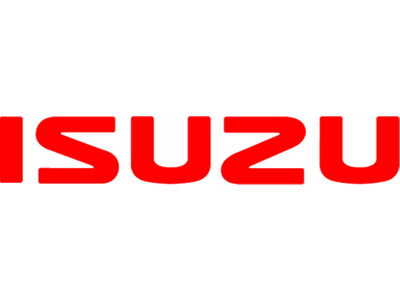 "Isuzu Motors Europe NV is very satisfied with the organization, the quality and service of Pro-Pay. Pro-Pay is professional, flexible and they always understand what we are looking for and contribute to achieve a good result. We are enthusiastic about our collaboration."
Viviane Laenens, HR & Administration Manager

"Unfortunately enough, from time to time you find yourself facing unexpected resource problems within your payroll department which are difficult to deal with with your existing team or you face a large project that simply asks for extra (high-quality) hands.
Pro-Pay has always been a solution in the past and made our familiar consultant available on very short notice to assist where needed. "
Andy Cardon, HR Services Manager