29/04/2021
COVID-19: Declaration telework May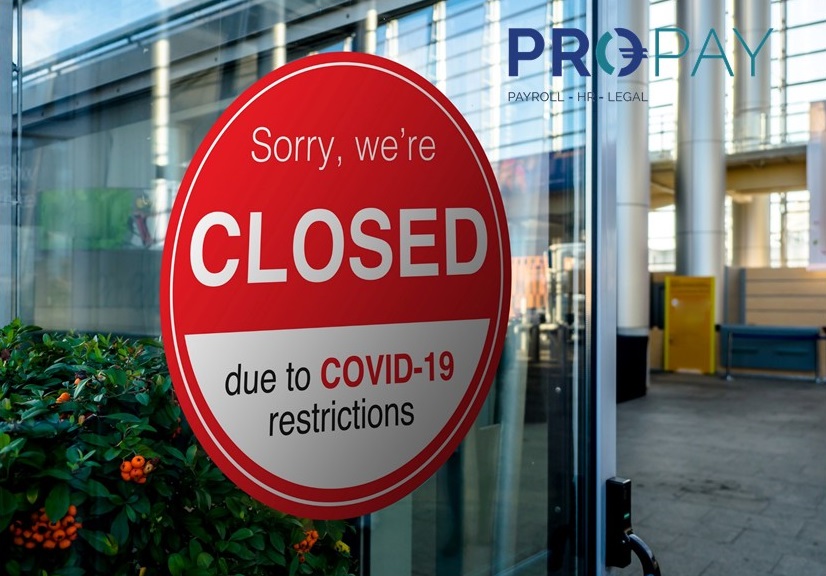 As mentioned in our newsletter of 29 March 2021, the Belgian government has introduced a mandatory electronic registration system where employers must provide a number of data about telework. In principle, the obligation applies to all employers on a monthly basis, unless the company is completely closed as a government measure. Make sure to submit the declaration for the month of May in due time. The social security authorities (RSZ/ONSS) have announced that they will carry out inspections for employers who fail to submit a telework declaration. The declaration should be filed no later than 6 May.
You can submit the declaration via the web portal of the social security authorities (RSZ/ONSS): Corona Telework Declaration.
If you are unable to submit the declaration yourself, you can call upon your Payroll Business Partner. In this case, please provide us with the following information:
Number of persons working in the company
The number including independent consultants, seconded staff, subcontractors, temporary workers, security personnel, etc.

Number of persons for whom teleworking is not possible.
Names of persons are not necessary, the number is sufficient.
Functions for which teleworking is impossible are those functions that, by their nature, cannot be performed at home. More specifically, it concerns blue-collar workers in a production environment, reception staff, sales representatives, courier services etc.
For your information: provide your employees who are present at the workplace, whether exceptionally or not, a certificate confirming the necessity of the employee's presence in the company. If you wish so, Pro-Pay can provide you with an example of such a certificate.
---
Stay informed of all our news? Sign up for our newsletter: