07/12/2020
Indexation forecast JIC 200 January 2021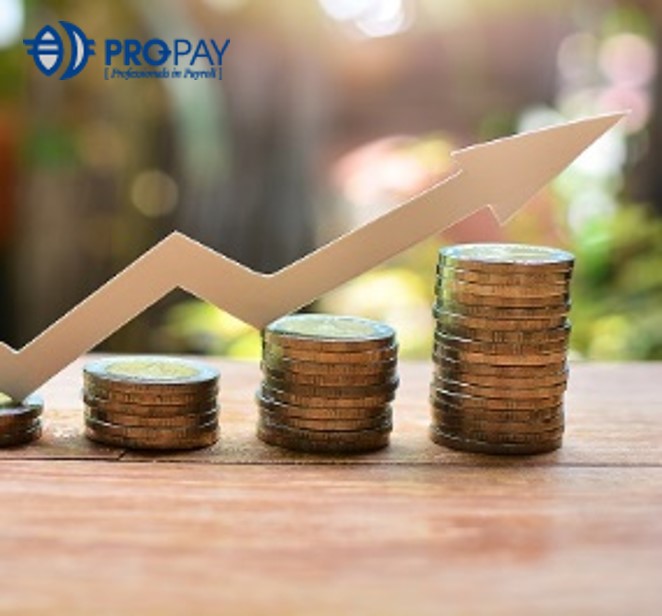 Each year in January, salaries are adjusted to the cost of living for employees of companies subject to Joint Industrial Committee 200 (JIC 200). In Belgium, this is referred to as the indexation of salaries.
This indexation is a mechanism whereby salaries are linked to the evolution of the flattened health index. The monthly salary is more specifically increased by a percentage equal to the inflation rate of the previous calendar year. The indexation system as foreseen by JIC 200 is applicable to all employees falling under the scope of this Joint Industrial Committee.
Based on current forecasts, we expect that the indexation percentage for January 2021 will be approximately 1,07%.
We will inform you once the exact indexation percentage is known (early January 2021).
Furthermore, we wish to inform you that in 2021, negotiations will be organized at sector level, with a view on concluding an agreement regarding the salary conditions in JIC 200. These agreements will be concluded based on the wage norm as determined at federal and intersector level. In other words: in 2021, you may expect a collective labour agreement for JIC 200 for the years 2021-2022, that may provide in an increase of purchasing power for the employees, as was the case in the previous sector agreement. We will inform you about the wage norm and the results of the negotiations in JIC 200 in 2021 as soon as we know more.
---
Stay informed of all our news? Sign up for our newsletter: