06/10/2021
New COVID-19 support measure: reduction of social security contributions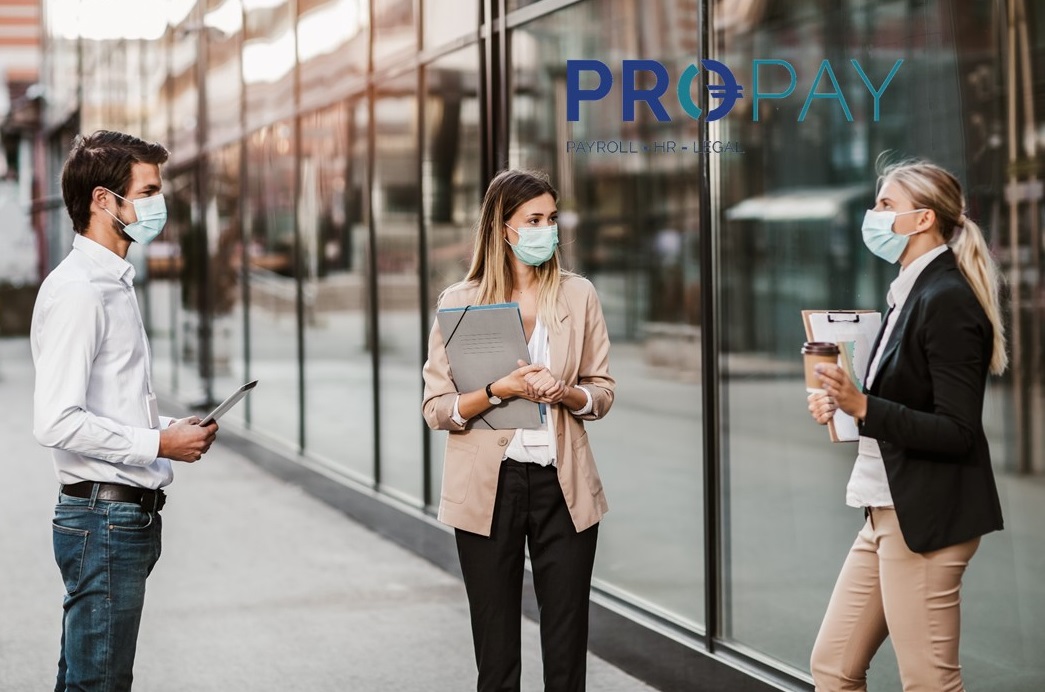 The government has introduced a new COVID-19 support measure: a new type of reduction of social security contributions for employers who have an increase of labour volume in Q3 2021 in comparison to Q1 2021.
The increase is calculated according to a specific formula determined by the NSSO and has to be at least 25 % for the employer employing less than 50 employees on average, and at least 20 % if the employer employs 50 – 499 employees on average.
The employer must also comply with the following conditions:
the employer has to keep the employees to whom the social security reduction applies continuously employed in Q3 2021 (unless the employee resigns himself or is dismissed for serious cause);
refrain in 2021 from: paying dividends to shareholders, paying bonuses to the members of the Board of Directors and the company's management, and the repurchasing of its own shares;
not having announced a collective dismissal in Q2 and Q3 2021;
an employer who has to use the registered cashier system, must comply with this obligation;
comply with the training goals imposed by the Act of Workable and Flexible Work in 2021.
The social security reduction can be applied in Q3 2021 to maximum 5 employees per establishment unit and amounts to:
for employers that are heavily impacted: reduction of 2,400 EUR (max. 5 employees);
for other employers: reduction of 1,000 EUR (max. 5 employees)
! Take action: if you believe you are eligible for this reduction, please contact our legal department via legal@propay.be to discuss the conditions.
---
Stay informed of all our news? Sign up for our newsletter: