24/06/2020
Suspension notice period during temporary unemployment force majeure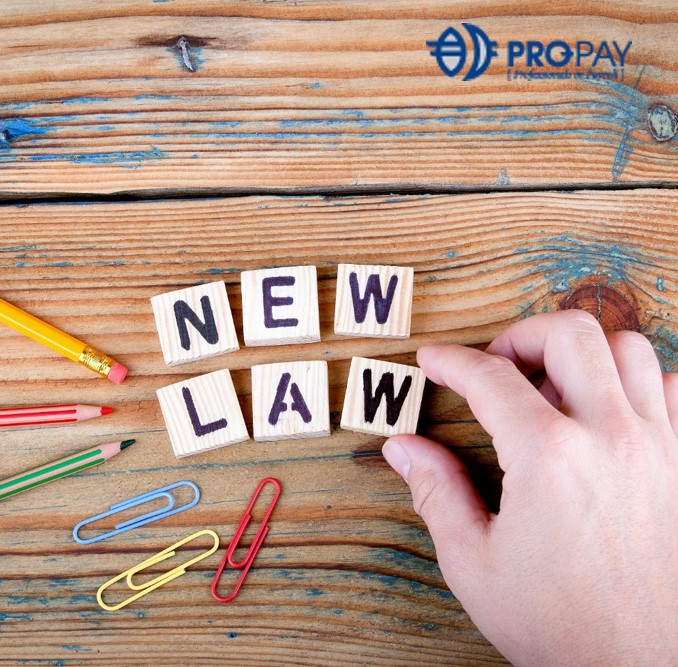 In our newsletter of May 13 we informed you that a proposition of law had been accepted, resulting in the notice period being suspended during a period of temporary unemployment force majeure corona (hereafter referred to as corona unemployment).
On Monday, June 22, the law on the suspension of the notice period has been published in the Belgian State Gazette and it has entered into force the same day.
Notice period and suspension
The new law determines the following:
The notice period given by the employer is suspended during corona unemployment, which entails that the notice period will be extended with the days of temporary unemployment of the employee.
Notice periods that already started before June 22 are not suspended for the period preceding June 22, but will be as from that date onwards. There is in other words no retroactive effect of the new legislation, unlike initially foreseen.
There is one exception to the aforementioned rule: for notice periods that have already started before March 1, 2020, there is no change. These notice periods are not suspended during corona unemployment, not even if the Corona unemployment lasts after June 22.
Points of action
For employees in temporary unemployment for whom you have given notice, verify when the notice period started and whether you need to take into account a period of suspension.
For new dismissals of employees in temporary unemployment, on the initiative of the employer and where a notice period needs to be performed, you will need to take into account that the days of corona unemployment will suspend the notice period.
---
Stay informed of all our news? Sign up for our newsletter: